Limited Edition - Cycling Helmet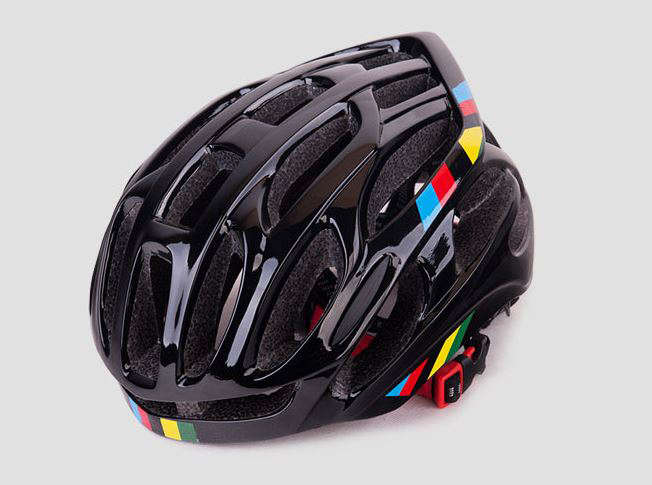 Bike Helmet offer you CANNOT miss!
This is a helmet with double-sided velvet protection pad and unicase technology, combining safety with extreme comfort.
The helmet is super light (only 180 g) and you can choose from 5 unique colors, the one which matches your bike the most.


Get one now
Subscribe now and you will get 20% off from your order
We, at BikeSpices.com, love cycling - it brings joy and satisfaction – just like a good meal. And can you imagine a meal without spices? The taste is not the same.


That's why we believe that the right bike accessories and gear are the spices you need for better cycling experience. Our aim is to deliver amazing products on affordable prices so that you can enjoy every ride as much as we do.


Highest quality handpicked items
Free shipping
Money back guarantee
Friendly and responsive customer service
To Website
Hundreds happy customers recommend this product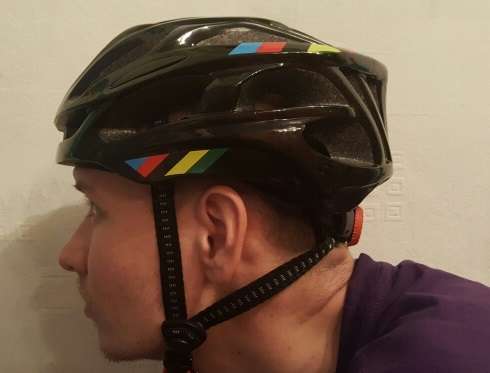 Excellent quality helmet; comfortable to wear and fits perfectly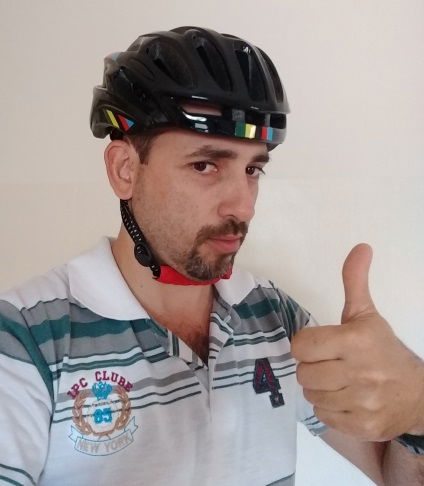 The helmet is very beautiful and lightweight. Great shape on the inside.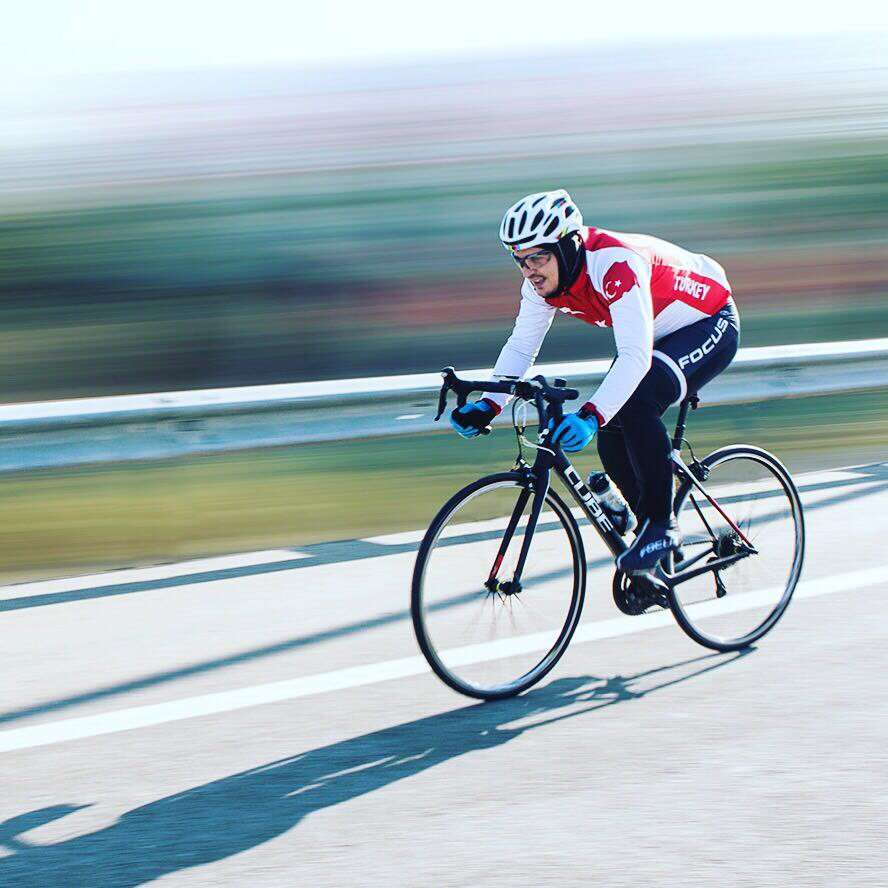 I'm using the product for 4 months already, it's really great quality.
Want to see more amazing products?
Visit BikeSpices.com store
Get me there